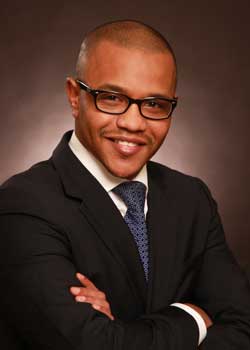 Originally from Hamilton, Anteneh earned his B.A. (Hons) in Neuroscience at McMaster University (2010) and his Law degree at the University of Alberta (2014).
While in law school, Anteneh volunteered with Community Legal Services, a non-profit student run program that assists low income people with access to justice. Prior to joining Murray & Thomson, Anteneh completed his articles in Hamilton.
Anteneh has a broad practice including Divorce and Family Law, Civil & Commercial Litigation, Wills & Powers of Attorney, Estates & Trusts and Real Estate. His comprehensive understanding of the law, together with his client-serving attitude makes him a great addition to the firm of Murray & Thomson.
Anteneh welcomes you to connect personally with him at akassa@mtlaw.ca